All online. Great for new and smaller operations
Ardex Essentials is an online Horse and Accounting Software Solution built for the equine industry.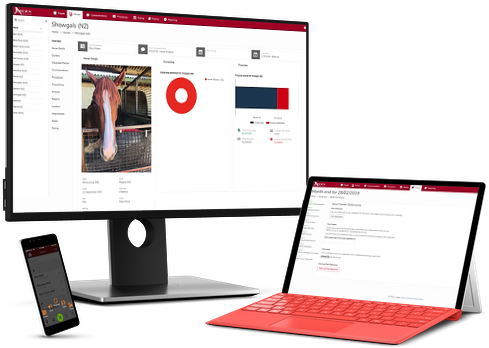 Accounting for every horse
Easy tracking on all horse activity, procedures, financials and communications. Accurate and real time data available to make horse management simpler.
Take back your time
Ardex Essentials is the fast and easy way to manage split ownership invoicing and expense recoverables. Manage your cash flow and ATO requirements in an easy interface to help take care of day to day operations.
Get paid faster
Send out your invoices quicker with the easy to use Month End Wizard. Accept credit card payments from clients directly, auto charge for statements issued, and reconcile receipts against client accounts.