Sorry your page was not found ...
We could not find the page you requested. This is either because:
there's an error in the address or link,
due to a technical fault it has not been properly published,
it is an older page that has been removed from our site.
If you believe this is a technical error, please contact us and tell us the address of the faulty page and the address shown for this page.
Questions?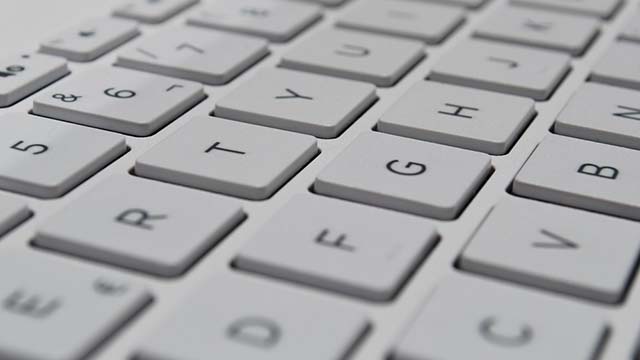 Check out the Help Centre
Help Centre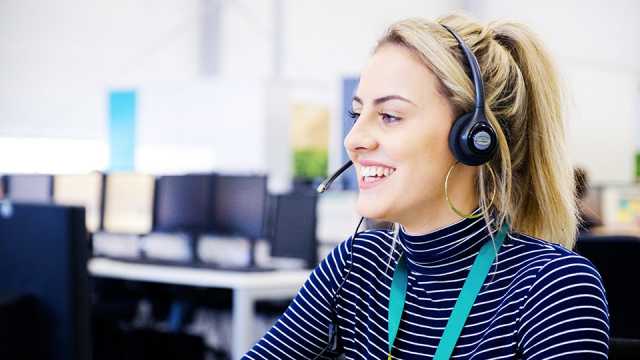 Talk to an Ardex human
Start Chat