Customising for you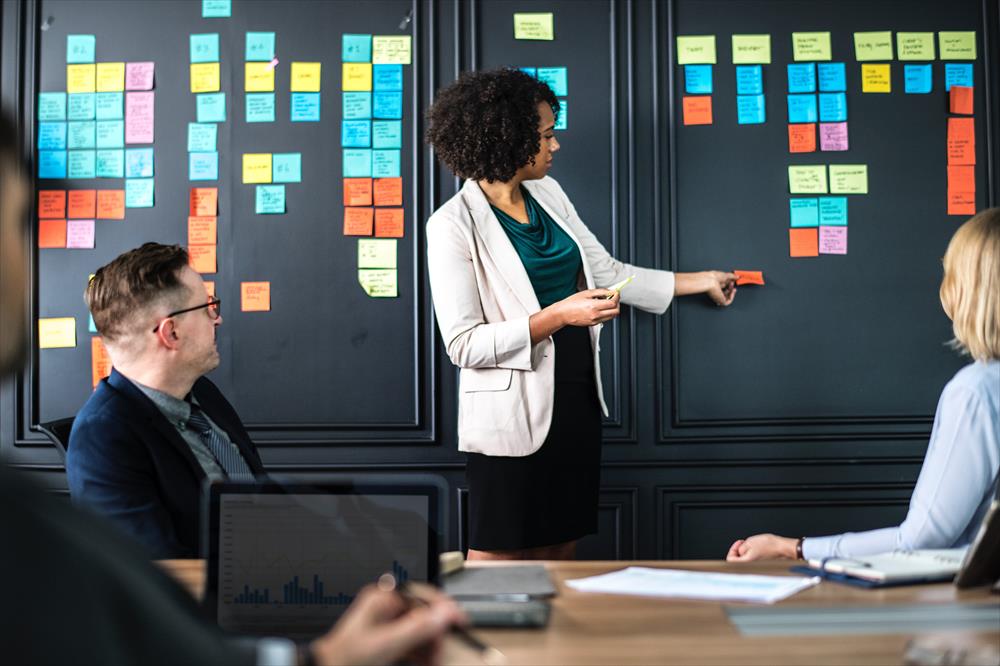 Every business is unique. Despite outward similarities, businesses whom on the exterior appear to share likenesses can be extremely different at an operational level. At Ardex, we are dedicated to tailoring the best solution for your business.
We will join forces with you to identify potential user workflows, provide methods to streamline processes and enhance productivity.
Moreover, we will collaborate with you to solve distinctive issues within your business, concentrating on the key pillars of Ardex; finance, horse management and client engagement.
Utilising your data, we will enable you to harness the power of business intelligence to increase revenue, operational output and client satisfaction.
Our customisation options range from simple modifications to extensive reengineering that change standard configurations to encompass the demands of your business.
Together, we will celebrate cost effective accomplishment, by providing a secure, flexible, custom-made answer to your businesses' challenges.